Our +: activities and challenges games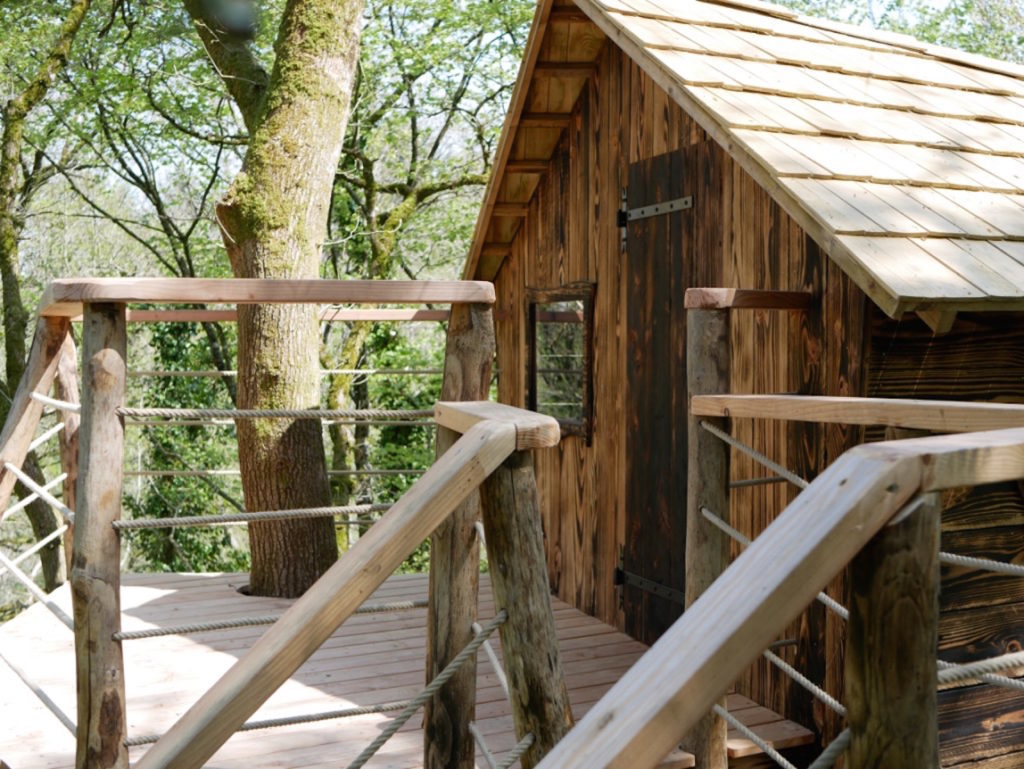 As a designer, manufacturer and manager of high altitude aerial park (PAH), we also have developed original activities and challenge games that can be done at ground level as well as up high.

If you want to attract a corporate clientele and offer them a unique experience, we can respond to your request.

We design and build ground or air challenge courses to further diversify your employees' experiences.
Non-exhaustive list
Dual course: 2 identical courses in parallel, the participants compete in a relay race
Football or Basketball in TrampÔforest® parks
Cabins on ground level or up high
Pitchoun course (2-3 years) enclosed playground
Game challenges: Knot box, tightrope, blind run, climbing block, surprise path
Nature walks for small children
Treasure hunts for young children
Parcours duel

Ballons TrampÔforest®

Balles

Cabane

Equilibriste

Cabane dans les arbres

Boite à noeuds