The park remains closed until May 7th. We are waiting for new annoncements to plan a date for the opening.
Due to the health context, please read the recommendations and obligations to practice the activity safely.
Booking is RECOMMANDED.
The capacity per departure is reduced. If there is no more avability, call us, we may open additional departures.
Book online without payment
Booking on the website, get a discount: -10% for the first departure at 10AM
Extra informations
Online booking don't require payment . The payment will be on the spot the D day
Thanks to come 10-15 minutes before your departure
You do not need to print a voucher
Thanks to take into account, only people doing the activity
To consult departure times, thanks to book online below
2021 Calendar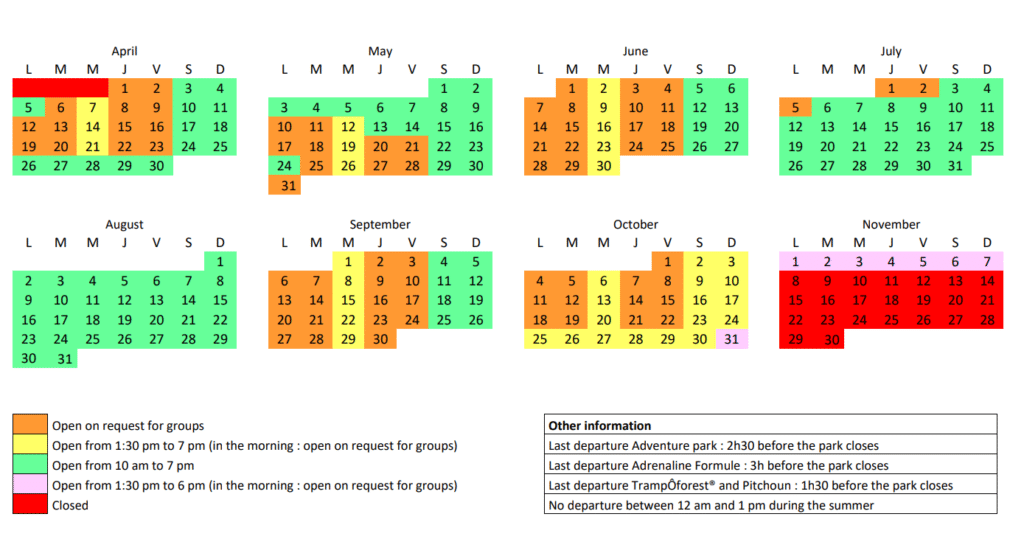 Opening times and days may be changed due to the current health environment
Booking and prices
Bookind on the website, get a discount: -10% for the first departure at 10AM
You can't book online for the TrampÔforest®.
For the « Pitchoun » (2-3 years old), you don't need to book.
If you get discount, you can book online on the base of full price and tell us at the reception the day you will come.
LOOK OUT! : You can do an online booking until 45 min before the departure !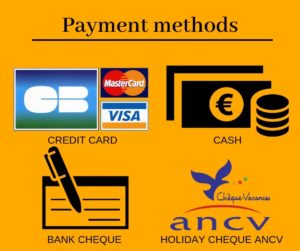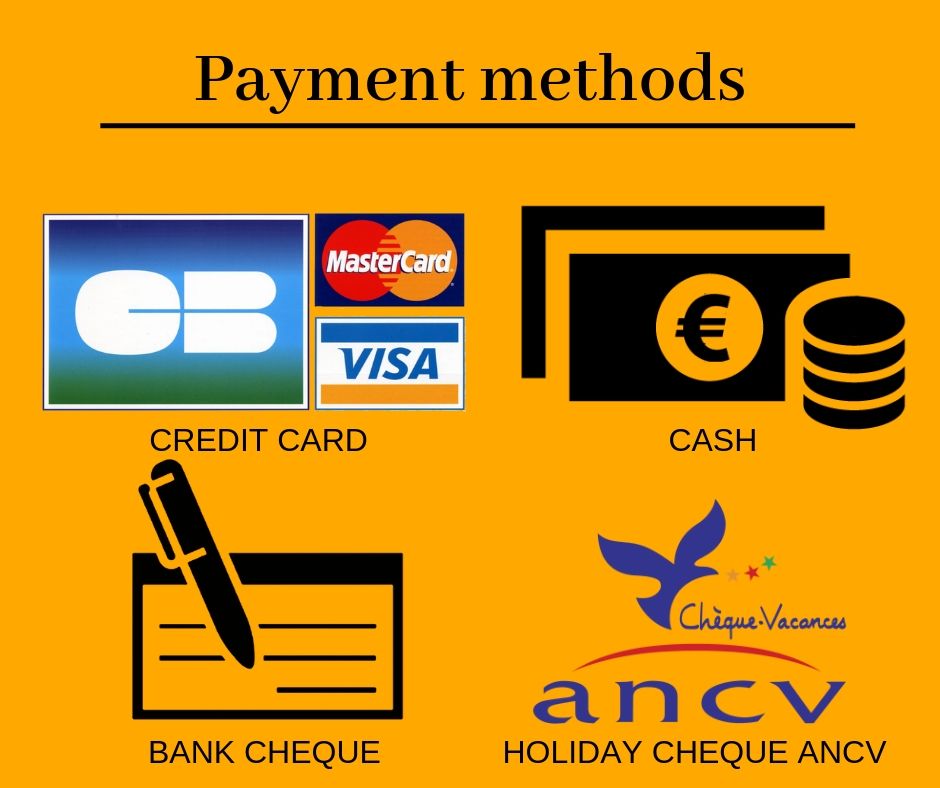 Attendance peak

All the departures are full ? Do not forget our park Corsaire Aventure in Saint Malo!
45 minuts away from Rennes, close to the beach, enjoy 2.30 hours of adventure!
Follow the link and spend an incredible day in Saint Malo !