Welcome to the World of Pitchouns!
The World of Pitchouns allow your children to discover these new activities and learn how to climb trees using a harness and carabiners for the first time.
The acrobatic course

These courses are about 1 meter above the ground, which allows you to supervise them through the course on the ground level. Help them as they test their skills and watch them have fun.

Consisting of 10 workshops/trails, the World of Pitchouns is ideal for children between 2 to 3 years old.
Every child is equipped with a harness and our trusty lifeline, which prevents them from ever falling.
Our staff is always present to help you and your kid if you have any questions or problems!
The Pitchoun area also offers a harness-free trampoline called "the squirrel cage". Children can jump, run, laugh, basically have fun while interacting with other children.
Novelty 2021:

The nature walk
The legend of Kandouta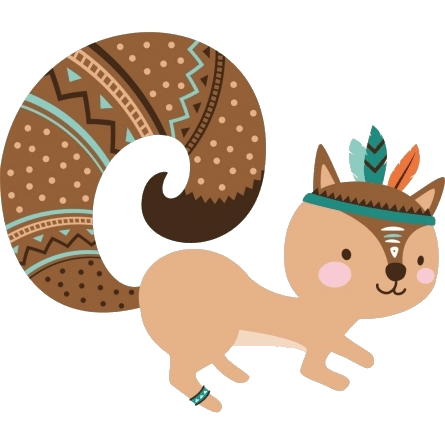 In the heart of the forest, in the largest adventure park in Brittany, there is a fun ride for 2-3 years!
Punctuated by activities "discovery of the senses", the nature walk is organized around 8 workshops on the ground. Awakening and sensory activities will entertain children around a story full of twists!