Tree climbing in Morbihan is possible for children from 2 years old at the Forêt Adrénaline park in Carnac!
Are you looking for an original outdoor activity located in Morbihan? Do you want to discover or rediscover tree climbing? Come pay us a little visit! At the Forêt Adrénaline park, children, from 2 years old, can practice tree climbing!
Welcome to the World of Pitchouns!
Pitchoun course allows your children to discover these new activities and learn how to climb trees using a harness and carabiners for the first time.

The acrobatic course for the little ones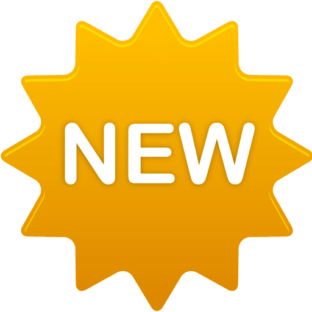 2023 Innovation!
A brand new Pitchoun structure is available this year! Discover new games, nets, tree houses, …
This recreational course is reserved for the little ones, under the admiring eye of the older ones! The activities are designed so that you can help your child without climbing on the course. Thus, with or without help, your child will be completely reassured and will evolve by taking their time throughout the various activities. There is even a small zipline!

The children are fitted with a harness with double carabiners (the harness is not mandatory), then the operators will give you some safety instructions to practice the activity in complete safety. A total of ten fun activities are available at 1m above the ground. They will be able to familiarize themselves with height and develop their motor skills.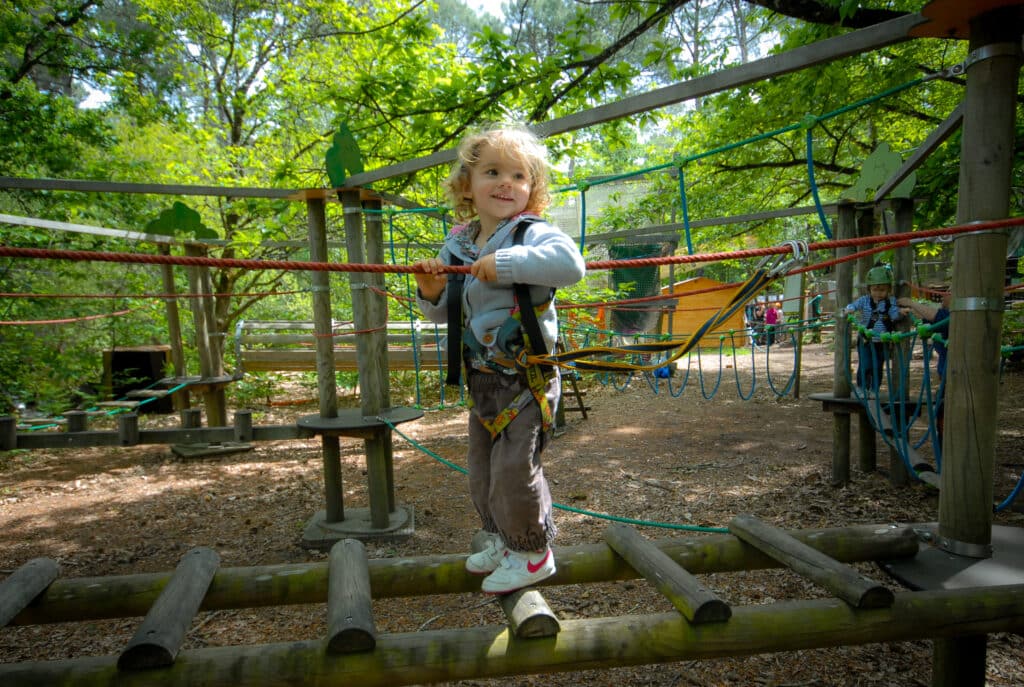 The kid's park
The universe of Pitchouns also consists of a recreational area with several activities on the ground: squirrel cage in nets, zip line, slide, footbridges, huts, …
Without a harness, children can jump, laugh, have fun, bounce in all directions, before taking the little slide… and going back!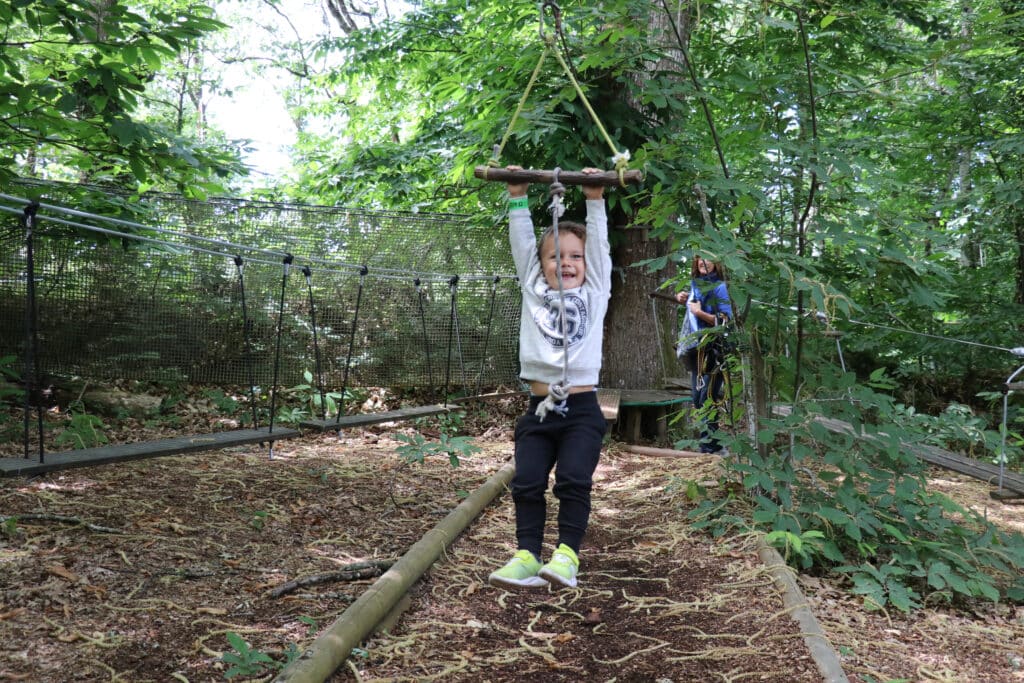 The Nature Walk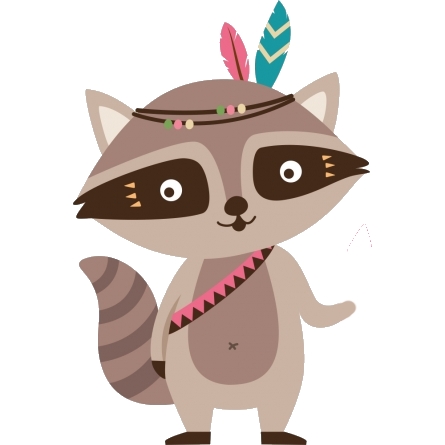 The legend of Kandouta
In the heart of the forest of the largest adventure park in Brittany, there is a fun walk reserved for 2-3 years old children!
Punctuated by "discovery of the senses" activities, the Nature Walk is organized around 8 independent activities on the ground. The sensory awakening activities will amuse the children around a story full of twists and turns!
But please note: an adult is required to read and guide the child because the animation leaders are not present for this independent activity.
The Forêt Adrénaline tree climbing park located in Morbihan, in Carnac, is made for you! Family activity par excellence, come and spend an unforgettable moment!