Book online, without payment
Booking on the website, get a discount: 1 departure per day at 10% off
Check this informations before to book
Extra informations
Online booking don't require payment . The payment will be on the spot the D day
Thanks to come 10-15 minutes before your departure
You do not need to print a voucher
Thanks to take into account, only people doing the activity
To consult departure times, thanks to book online below
2020 Calendar
Discount, brochures and groups
Bookind on the website, get a discount: 1 departure per day at 10% off
You can't book on line for the TrampÔforest®.
If you get discount, you can book online on the base of full price and tell us at the reception the day you will come.
Flyer -50%: the discount is valid in the afternoons when we are not open in the morning.
LOOK OUT! : You can book online 45 min before the departure !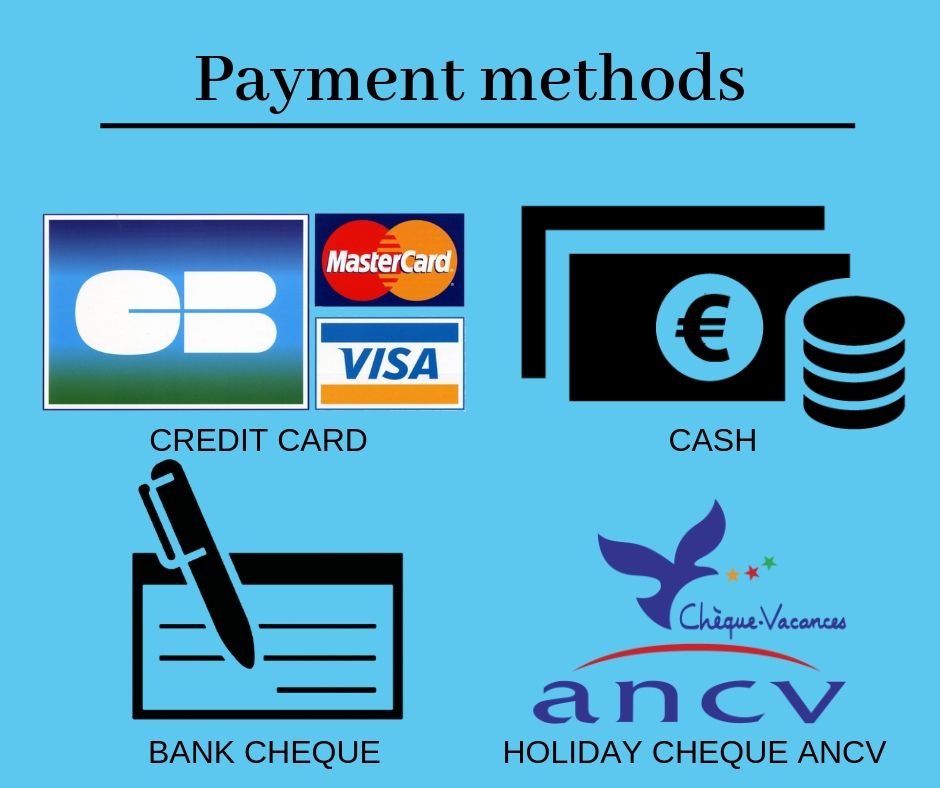 Attendance peak
Are you ready ! Book now !