Make an online booking without payment at the bottom of this page
Online booking is HIGHLY RECOMMENDED!
The capacity per departure is reduced. If there is no more space, call us, we may open additional departures.
Some information to know before booking
Important information
Online booking doesn't require payment and is possible up to 45 min before the departure. The payment will be on the spot the D-day.
The TrampÔforest® is not available for online booking. It is to be taken on the spot.
Please come 10-15 minutes before your departure.
You do not need to print the booking form. Give your name at the reception desk.
In your booking, take into account only people doing the activity.
In case of high attendance, we can open additional departures at the end of the day.
To consult departure times, please book online below.
1 departure per day at a reduced price when you book online
To find out about the departure at a reduced price, go to the bottom of this page. The booking module will offer you several departures when you have chosen the day of your arrival. Not all departures are discounted – there is only one per day. If the website does not offer it, it is full and there is no more space!
Discount, free tickets or already paid, annual pass
If you benefit from a discount, an annual pass, a ticket already paid for or offered: book on the basis of the full price and present the proof of discount at the reception, on the day of the reservation.
Flyer -50%: the discount is valid in if you show us the flyer the D-day.
Payment methods on the spot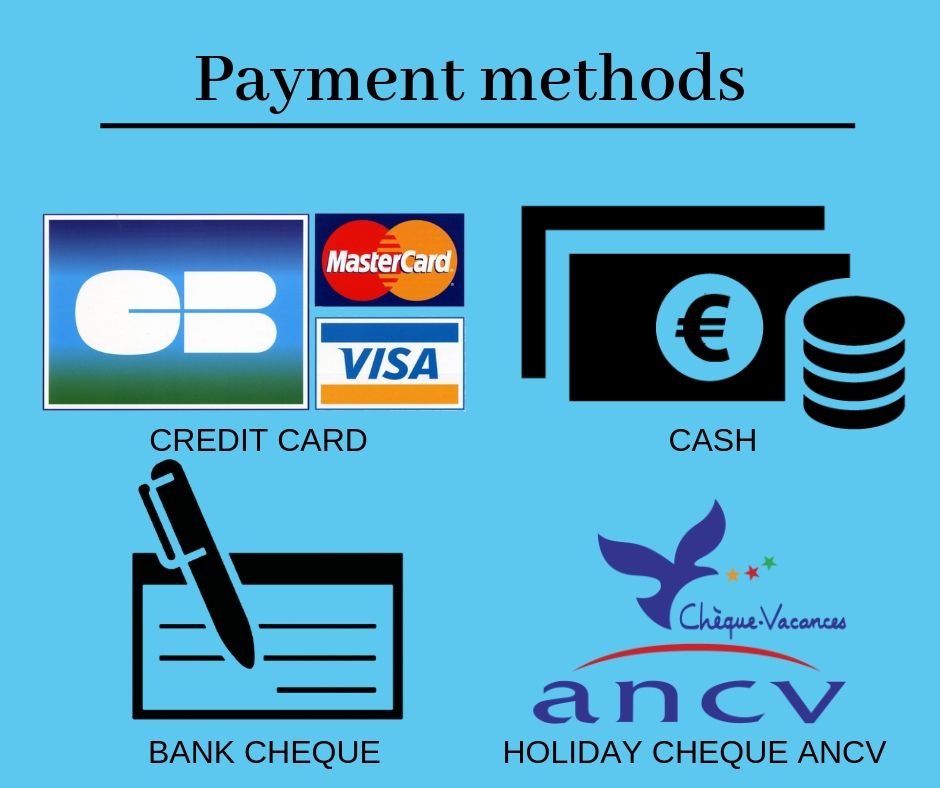 To consult the opening calendar and the attendance peaks…
Book online without payment